Skip to content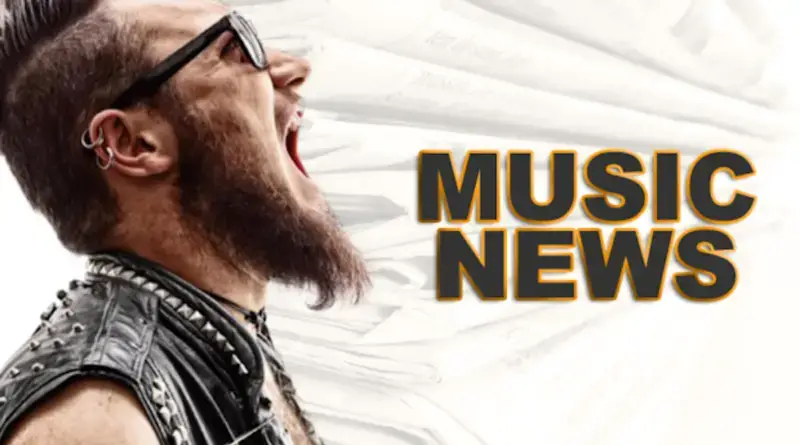 Well, that would cut down on the amount of email we'd have to deal with. Read music news for June 30, 2023–while you can.
Rapper Travis Scott will not face criminal prosecution over the Astroworld tragedy.
Is ChatGPT changing the music industry? Why, yes. Yes it is.
At least one music CEO thinks that AI can be a big help when it comes to protecting creativity and copyright.
And still with AI, a South Korean streaming service is adopting the technology.
The future of karaoke? Being able to sing songs in the original artist's voice with help from AI. It's… weird.
How do big tours by acts like Beyonce and Tay-Tay drive local economies? Like this.
Steven Spielberg's Ambling Entertainment just sold a 50% stake in a music library.
This is interesting: the latest YouTube Culture & Trends Report.
During a performance, a fan presented Pink with…a big wheel of cheese.
Trash, is it?
The Trouble with KanYe: "Important TV."
Are these the seven most important keyboards off all time? They sure could be.
A fan of Silverchair? Ben Gillies (drummer) and Chris Joannou (bassist) have a new "tell-all" book.
It turns out that the universe "hums" thanks to supermassive black holes. Cue the next new Muse song. background here.
Nickelback gave this interview when they were inducted into the Canadian Music Hall of Fame in Calgary.
Likedance music? Got a Peloton bike? Then this is for you.
More music news? Look here.
BONUS: Into cycling? Try this.
Here's a running list of artists who have sold some or all of their song catalogs to a new breed of company. (Updated as required)
Ongoing History Daily: Radiohead's hidden Kid A surprise